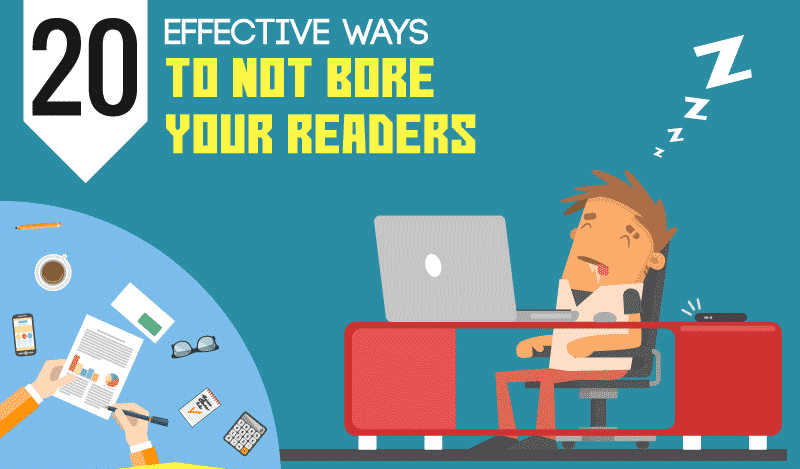 Creating infographic is a great way of communicating your message convincingly and visually.
In this post I am publishing an infographic sent to me by good folks at MyTasker, an office support company based out of Kolkata. In near future I too am planning to hire such a service so I'm going to save the link.
The person who sent me the infographic has also sent me some textual background information that is to be published along with the infographic. Since I need to work on another blog post I'm going to copy/paste the description as it is. So please excuse in case there are some typos, or if you want to be a good Samaritan, let me know in case I need to correct something.
But the infographic is good.
Here is the textual background information on the infographic:
Why do you think people don't just seem to care about your Content?
With your field of expertise, you have targeted the right niche community.
You have done your research on keywords and have chosen the interesting ones.
You have shared your content with the right communities.
But still:
Only a few views and a couple of comments.
WHY?
There is absolutely no need to bang your head against the wall for the answer.
Your Content is Boring, and people do not find your writing style interesting.
It hurts, right?
Well, it must.
Because:
You are probably doing everything right in this situation except, writing a Compelling Content that truly Engages with your readers.
Remember this thing:
Trends may come and go but Quality Content is the King of the Viral Kingdom.
There is no rocket science that you need to know to create Engaging Content.
You just need to know a few ingredients that can make any dull content look exciting.
And knowing these ingredients will help you stimulate your readers in a way that they will pay attention to each and every word you write.
And:
If your Readers are paying attention to you, it means you have engaged them to a point where a bond has developed between you two and they will eagerly wait for your next post and the next one.
So, to help you make your content interesting and engaging, the Writing Team at MyTasker has created a visually appealing Infographic where all the essential components of an Engaging Content have been looked into from an average reader's point of view.
Incorporating some of the components (ideally all) will pleasantly surprise you to see how the quality of your content increases overtime and your readers finally start engaging with you.
Just go through the Infographic and be a Master at creating Engaging Content.
Here is the infographic: