Diwali is popularly known as the "Festival of Lights" because the entire country is lit up and you can see India brightening up even from space if you're fine with believing the images that go viral after the festival. But the light party is just the celebration part of it. What is the real reason? Why do people celebrate Diwali?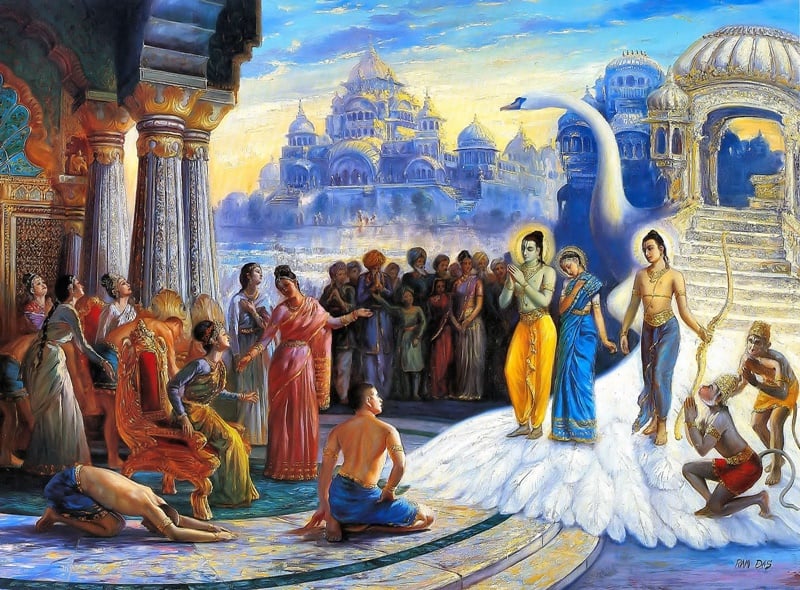 Again, according to the popular myth it is the day when Lord Ram came back to Ayodhya after completing his exile of 14 years and after having beaten the Demon King Raavan. It took Ram and his entourage 20 days to come back to his kingdom and this is why the festival is celebrated 20 days after Dusshehra — the day when Raam slayed Raavan.
Since India is a highly diverse country people in different regions of the country celebrate Diwali for different reasons but the main reason according to the ancient Scriptures is the one I have written above.
People also clean up their houses and business premises to welcome Goddess Lakshmi who represents wealth, prosperity and well-being.
Just like Christmas, it is become a common festival and people of all religions celebrate and enjoy.
May this Festival bring you lots of joy, happiness, success, health and prosperity.