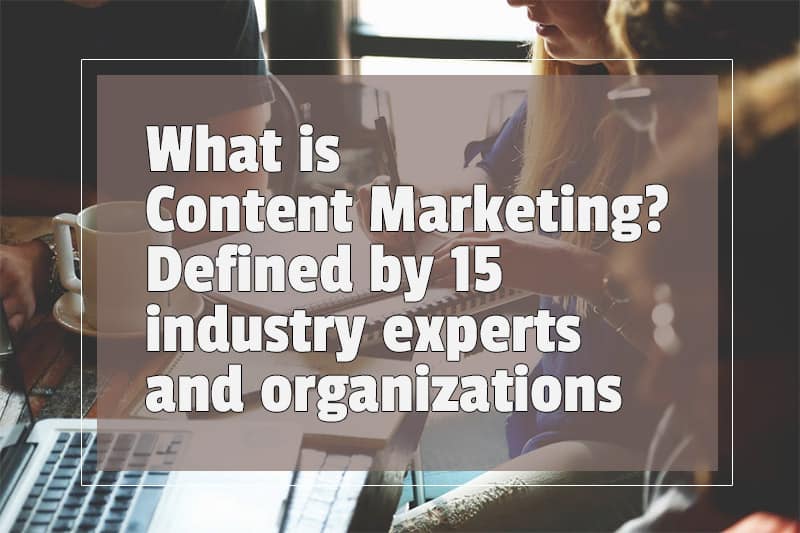 On the Internet, the concept and application of content marketing has been around for more than 15 years now. Still, only those who provide content marketing services seem to know exactly what this form of marketing means.
What is content marketing? What does it mean? How do you define content marketing? How does it benefit your business? Why is it better than conventional advertising and marketing? How much time, effort and money does it take for content marketing to show any results? Should it entirely replace conventional advertising and marketing?
Different industry experts have different definitions, but the gist remains the same: you publish and distribute helpful content and people begin to recognize you or your brand due to that content. You become a valuable presence in their lives. This way, when they need products and services that you provide, they know whom to approach.
This is not a complete definition, but it is the gist of content marketing. I have explained my own views on what is content marketing.
Why is it important to know what is content marketing?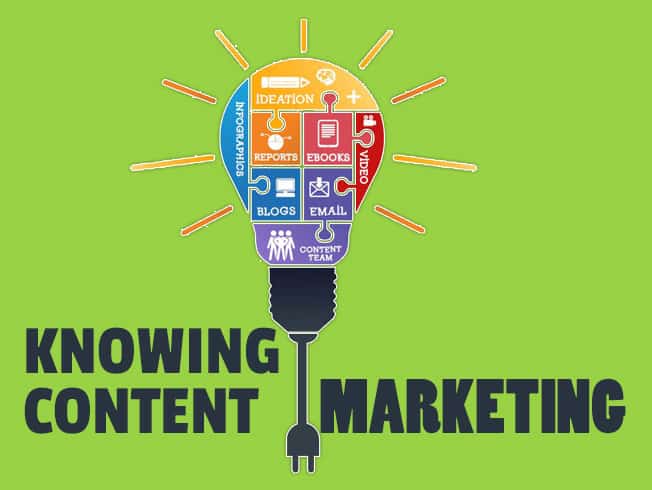 If you want to use something for your benefit, you need to know it. You need to know it beyond tweaking.
Do you know Michelangelo used to dig up corpses, cut them and explore various parts to understand the dynamics of the human body from the inside so that he could carve out immortal sculptures? Gross, but you understand the need to understand something.
It is one thing to know what works for others may also work for you, and it's a totally different thing if you actually understand what you are doing and what it is going to lead to.
Marketing methodologies that have existed for years don't need explanation. For example, you know what is advertising. You may not know its intricacies and the stuff known to the MBAs, but you have a fair idea.
You know that advertising targets certain individuals and uses certain channels. You know that when people come across your advertisements they come to know of your product or service and if they need it, they approach you. You have a total understanding of why you want to advertise on a billboard on a busy highway.
It's very straightforward (actually, it is not).
With content marketing things are not as straightforward. Yes, it is simple, yet, difficult.
Difficult, because, for an average businessperson or entrepreneur, results are not direct.
If I tell you to publish 50 blog posts covering all your topics so that your target audience is educated and then some among this audience may turn into your customers and clients, it may seem very vague to you.
If I tell you that through content marketing you can have your own broadcasting channel you may ask why the heck does my small business need a broadcasting channel?
If I tell you that through content marketing you can establish your authority and create an influential presence for yourself on the Internet you may ask, why do I need to put in so much effort if I can simply advertise?
These are all valid questions. But the answers to these questions exist contextually. Here is the context:
Advertising isn't as effective as it used to be a few years ago.
Most of the Internet users skip ads or have developed a blind eye towards them.
Most of the TV viewers have the ability to skip ads these days. They do.
Advertising is getting prohibitively expensive, especially when you are paying for every single website visitor.
People trust opinions more than they trust advertisements.
Word of mouth is more powerful than advertisements.
88% B2B marketers use content marketing because they know it works.
People have a limited attention span and you need to remain in front of them using various creative ways.
Apropos to the above point, people skip or ignore ads and the only way to remain in front of them is by providing interesting, useful and high-quality content.
You need content marketing for SEO.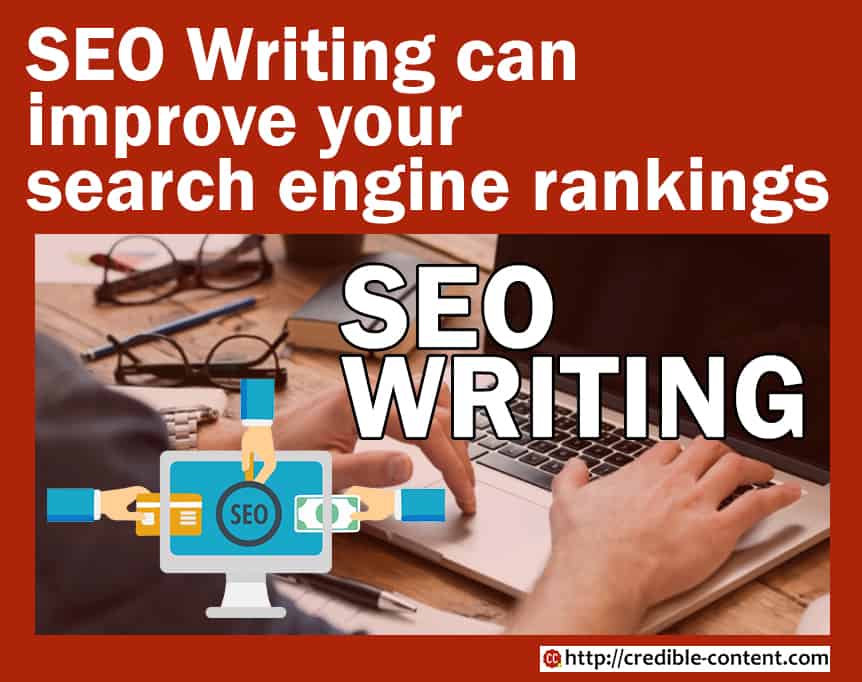 Interestingly, the last point is immediately understandable to people. Yes! SEO is something that can be measured.
You explain to them how many web pages and blog posts it's going to need to improve SEO for a particular keyword and they immediately understand. But tell them to have the same number of web pages and blog posts to improve conversion, and they give you a blank look. That's because they don't understand what is content marketing.
Why is it difficult to define content marketing as a single definition
It is difficult to define content marketing as a single definition because every individual, every business, has its own way of implementing a content marketing strategy. There is no set definition because content marketing is contextual.
Do marketing and advertising have a definitive definition? I don't think so. Whatever works best, is used by content marketers.
Content marketing explained by 15 industry experts or influencers
On this blog post I'm listing definitions of content marketing from 15 industry experts or influencers. They aren't necessarily people. Some are even companies.
Why do I call them "industry influencers" or "industry experts"? Some are working on million-dollar content marketing projects. Some have written books on content marketing. Some run popular blogs on the topic. Some are very popular on social media for thought leadership. Some have completely replaced conventional advertising with content marketing throughout their global operations.
They speak at conferences. They travel the world trying to convince businesses to adopt content marketing. Basically, these people know their stuff. They are the flag bearers. They are the pioneers. They are the trendsetters.
I must state in the beginning that I haven't directly sought these definitions from experts and influencers themselves. I have picked them from various sources on the Internet.
While doing my research the biggest problem I encountered was that some of the attributions have been made randomly. I needed to check multiple times whether someone who has said something about content marketing was actually said by the person or the company, or not.
To my best knowledge, these definitions of content marketing come from right persons and companies. Do let me know if there is a discrepancy and I will quickly mend it.
So, here it goes…
1. "Content marketing is the process and practice of creating, curating and cultivating text, video, images, graphics, e-books, white papers and other content assets that are distributed through paid, owned and earned media. These assets are used to tell stories that help brands build and nurture relationships with customers, prospects and other audiences to drive awareness, generate demand, influence preference and build loyalty."
2. "Content marketing is a strategic marketing technique that aligns business and consumer information needs with relevant content. Content can act as a means to attract, engage and convert a specific targeted audience. From blogging and social media to white papers and eBooks, marketers use a variety of content marketing tactics to consistently inform and persuade their customers–without trying to sell them something outright."
3. "Content marketing is a marketing technique of creating and distributing valuable, relevant, and consistent content to attract and acquire a clearly defined audience–with the objective of driving profitable customer action."
4. "Content marketing is the process of developing, executing, and delivering the content and related assets needed to create, nurture, and grow a company's customer base. Stages of the content marketing process include: strategy; content development; asset development; and channel leverage across outbound marketing, inbound marketing, and sales enablement."
5. "Content marketing means attracting and transforming prospects into customers by creating and sharing valuable free content. The purpose of content marketing is to help the company to create sustainable brand loyalty and provide valuable information to consumers, as well as create willingness to purchase products from the company in the future. This relatively new form of marketing usually does not involve direct sales. Instead, it builds trust and rapport with the audience."
6. "Great content marketing offers something valuable to an audience with no obligation to repay that offering: entertaining, insightful, relevant, useful, well-produced and well-written writing, graphics, video and audio.
It seeks to first find the right audience, and then establish a relationship with them in order to build trust, so that when it gets to business time, they choose you over a competitor."
Pawan Deshpande from Curata
7. "Content marketing is the process of developing, publishing, and distributing useful information that engages prospective customers and propels them toward purchase."
8. "Content marketing is all about marketing that's left."
9. "Content marketing means creating and sharing valuable content to attract and convert prospects into customers, and customers into repeat buyers. The type of content you share is closely related to what you sell; in other words, you're educating people so that they know, like, and trust you enough to do business with you."
"Official" definition from Copyblogger Media
10. "Content Marketing provides consumers with useful information to aid purchase decisions, improve product usage and entertain them while achieving organizational goals without being overtly promotional."
11. "Content marketing is a strategic marketing and business process focused on creating and distributing valuable, relevant, and consistent content to attract and retain a clearly defined audience, and ultimately, to drive profitable customer action."
12. "Content marketing is all about the creation and distribution of high-quality content that attracts and engages audiences online. Like other traditional forms of marketing, content marketing is typically used to drive customer acquisition, deeper engagement with current customers, and for brand awareness."
13. "Content marketing is an umbrella term covering a set of strategies, techniques and tactics to fulfill business and customer goals by using content across the customer life cycle and the business functions in a consistent, integrated and continuous way."
14. "Content marketing is about delivering the content your audience is seeking in all the places they are searching for it. It is the effective combination of created, curated and syndicated content."
15. "Best way to sell something: don't sell anything. Earn the awareness, respect, and trust of those who might buy."
Why definitions from so many people?
If you have read various opinions or definitions on content marketing above, you must have noticed that more or less the gist of the definition is the same. Everybody is pretty much on the same wavelength regarding what is content marketing.
Why it is necessary to get point of views of multiple people is because they are in the thick of things. They are the pullers and pushers of content marketing. They are constantly defining and redefining content marketing. This is why, the more views you get from the experts, the clearer you get (or more confused).