If you are looking for a competent content writing service for your interior design website you have arrived at the right place.
We will give you an unbeatable combination of higher conversion rate and better search engine rankings because we are not just a team of writers, we also understand business and we understand how important it is for you to make an impact on your visitors.

At Credible Content our primary aim is to help you increase your business or otherwise, our content writing service holds no meaning.
On your interior design website, although people are interested in your visual samples, it matters a lot how you complement those visuals with engaging text that converses with your visitors and provides them the needed information.
Unless demanded by the client we stay away from the "stiff upper lip" sort of writing. All our content writers write in a fluent style, in a conversational style, in a style that feels friendly and informal, yet respectful.

Do you want to improve the conversion rate of your interior design website?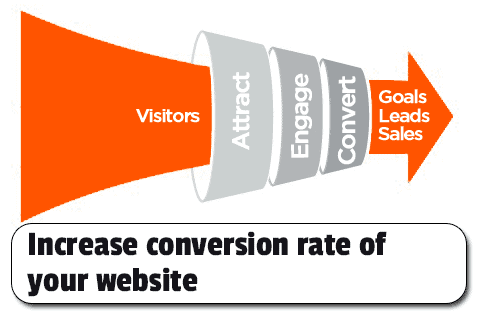 Conversion has different meaning for different websites. What do you want your website to achieve?
Do you straightaway want to get more clients from your interior design website?
Do you want to generate more leads in terms of people signing up for your email updates or downloading your interior design catalogue?
Do you want to encourage people to fix up a meeting with you so that you can give a presentation in person?
Whatever is your objective, our professional content writing service can help you achieve your target.
This is because our content writers are trained to write goal-oriented content.
Goal-oriented content means, your content should be able to achieve exactly what you intend it to achieve.
Once we agree to work together, we will spend ample amount of time getting to know and understand your target interior design clients.
We will try to understand exactly what your clients are looking for when they are looking for an interior design business like yours.
What are their requirements?
What are their aspirations?
What are their tastes?
What social circles they move in?
What are their economic backgrounds?
There can be scores of such questions.
In terms of content writing, we call this process of knowing your target clients as creating "personas".
When you have compelling content catering to a particular persona, your conversion rate automatically improves.

Do you want to improve your search engine rankings?
If you want to get targeted traffic from search engines it is very important that you get better rankings compared to your competitors.
If your competitors are already ranking quite high in certain keywords and you are just starting it is going to take a lot of effort and money to rank for those keywords.
We will help you select less competitive keywords but with greater potential.
Then we will generate high-quality content around those keywords.
Once you begin to rank higher for less competitive keywords it becomes easier to target more competitive keywords.
If you want targeted interior design clients from search engines we will give you search engine optimized content that will not just make search engine algorithms happy, but will also be appreciated by your audience.
Looking for an experienced content writer or a content writing service for your interior design website? Do you need some more information? Contact us.