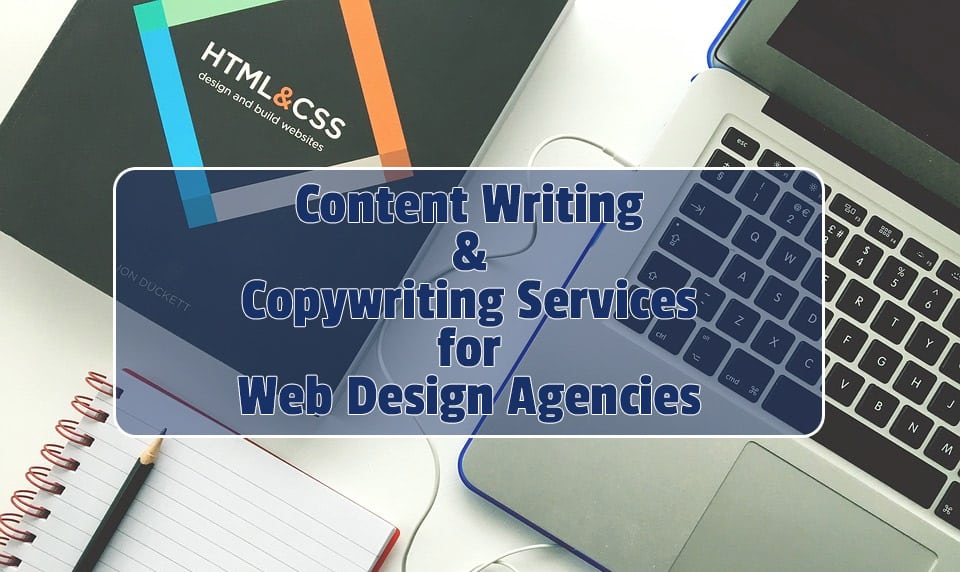 Are you a web design agency looking for reliable content writing and copywriting services so that you can give total turnkey web design solutions to your clients?
Content writing and copywriting are integral parts of any website these days. Most of the clients expect you to provide the content as well when you do their web design work.
Whether you are an agency or an individual designing and developing business websites, it is assumed, unless the client is very particular about what is written for the website, that you are going to provide the content and the copy too.
No website can hope to generate business without high quality, convincing content. No landing page can have a decent conversion rate without compelling copy.
If you are designing websites and landing pages, you need both experienced content writing and conversion-driven copywriting.
Credible Content can provide you both.

Why Credible Content is the perfect partner if your web design agency is looking for content writing and copywriting services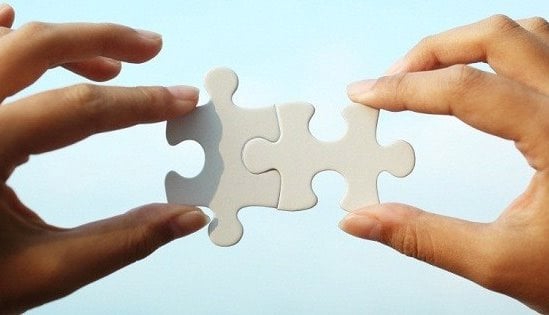 Reliability. You need content? You need copy? you let us know, and you get it. There are no unexpected delays unless there is an earthquake or a cyclone or an event that cannot be prevented from happening.
We have a global pool of content writers and copywriters who can write on practically any topic under the sun. Even under the moon, for that matter.
Even if immediately we cannot arrange a content writer or a copywriter, we have a vast database of contacts we can immediately contact and get you the right person.
But that happens rarely. Most of the time all our content writers and copywriters are just an email away. You let us know your requirement, and within 24-48 hours you begin to get your documents.
Currently Credible Content is providing content writing and copywriting services to 5 web design agencies and businesses from around the world. In fact, there is a Norway-based web design agency that had been trying to find a decent content writer for its clients for three years and had had a really bad experience due to one or another reason. Finally, they came across our website and now we have got a happy web design company and its happier clients.
Listed below are the main reasons how we are able to keep our web design agency partners happy with our content writers and copywriters:
Dependable and amiable content writers and copywriters.
Content writers and copywriters totally comfortable with SEO content writing.
Being a business ourselves we know the business compulsions of our partners.
We are totally in tune with the latest happenings on the Internet (it helps).
Highly competitive rates.
Writers with different flairs of writing from all over the world.
Very, very, very strict policy against plagiarism.
Unique and original content.
Great turnaround time.
Reasonable number of revisions.
More than individual projects, we are interested in building lasting relationships.
We totally get content writing and copywriting.

Affordable content writing and copywriting services for your web design business
At Credible Content we completely understand that our partnership needs to make financial sense. No use working with us if we aren't saving you money.
We will give you a fixed rate for our content writing and copywriting services and you can charge your clients whatever are your charges. We will never interfere. If you want, your clients will never know who is giving them the killer copy.
We are already working with multiple web design agencies. In fact, we prefer to work with web design agencies rather than individual clients because there is an unending supply of work.
I had my own web design agency (hello, I'm Amrit) before I started providing content writing and content marketing services. I know the difficulties and travails a typical web design agency goes through trying to provide a high conversion website to its clients.
Want to know how Credible Content can add value to the excellent web design services that you are already providing?

Provide excellent SEO content writing services to your clients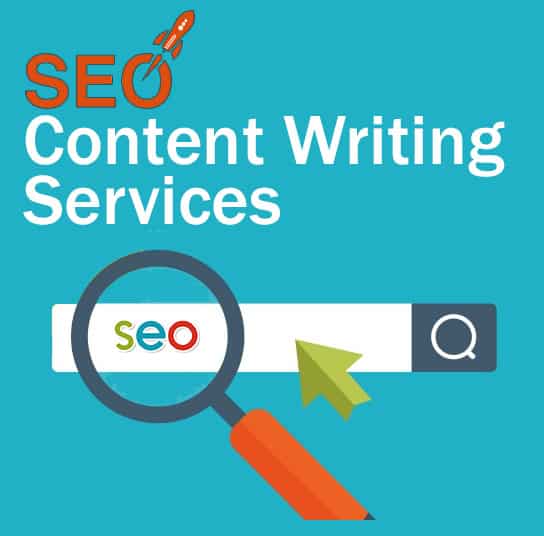 We can easily bet that all your clients want better search engine rankings. Although there are zillions of factors that affect your search engine rankings, everything begins with great content writing and copywriting. This is something that we can deliver.
SEO content writing involves careful study of keywords and then creating compelling content around them, without needlessly using them.
Search engines like Google demand quality these days. Your content writing and copywriting should be impeccable, of high standard. Again, Credible Content can deliver that without fail.
You can establish yourself as a competent web design company if you can also provide SEO content and SEO copywriting.
Even if some people don't understand the importance of quality content, everybody understands the importance of getting good search engine rankings. The rankings of various websites have been dropping left right and center due lousy content and other shady SEO activities carried out by the so-called "SEO experts" and website owners themselves.
Many web design agencies also offer SEO services but now it is pretty much known that SEO has got much to do with how the content is written. Without quality content there is practically no SEO.
A web design agency can optimize the source code, it can also get thousands of external links, but nothing matters unless a website has well-written, relevant content, and this is something only a trained, professional content writing and copywriting service like Credible Content can provide.

Improve your own search engine rankings with our SEO content writing and copywriting services
Credible Content can help you improve your own search engine rankings as a web design agency.
Web design agencies these days have to operate in a high-competition atmosphere. There must be thousands of web design and web development companies already competing with you. How do you get better search engine rankings?
The best way of improving your search engine rankings is to know what search terms and keywords your prospective clients are using in order to find web design agencies.
After making a list of all the important search terms and keywords, you should create content around that information.
We can help you improve local search engine rankings as well as global search engine rankings with targeted optimized content.
What can Credible Content provide you and your clients?
Professional, well-written content
Website copy that actually converts
Email content for your clients
Highly compelling main pages and blog posts to engage visitors as well as improve search engine rankings
Incorporation of keywords without inviting penalty from search engines
E-book writing
Case studies and white papers
Sales copywriting
Blog posts
Social media updates
Basically, wherever convincing content is required, we can pitch in.
Looking for dependable content writers and copywriters for your web design agency? Looking for a content writing and copywriting service you can totally rely on? Let's have a chat or a talk.

 Content writing